DICE has renamed a scandalous look for one of the specialists.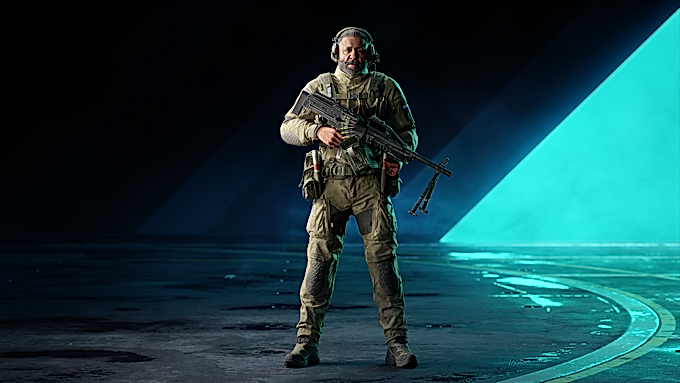 Last week, Battlefield 2042 insulted Ukrainian gamers. They noticed that specialist Pyotr "Boris" Guskovsky has a look called "Green Man". This was the name of the Russian military without identification marks who participated in the annexation of Crimea. Studio DICE reacted to the complaint and promised to rename the skin. And recently it became known that the developers kept their word.
On the eve of the full launch of Battlefield 2042, the creators released a small patch. One of his changes concerned the appearance of "The Green Man" for Pyotr Guskovsky. The skin was renamed, and now it is called "Alligator", which is quite suitable for the style of a cosmetic item.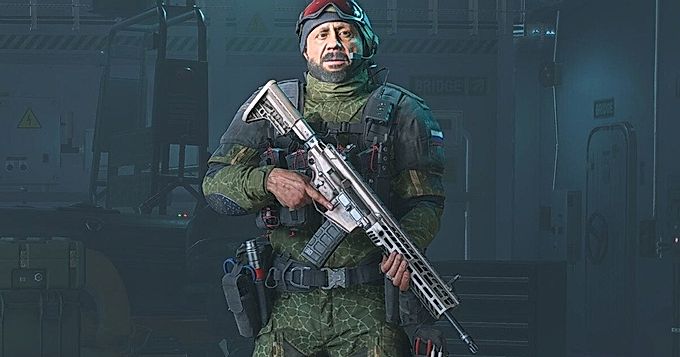 Recall: the DICE studio stated that it did not know how the Russian military was called in Crimea. The developers had no intention of referring to a real conflict.
Other changes in the latest patch for Battlefield 2042
Improved server infrastructure to address connection issues.
The number of errors with freezing on the "Rip" map has been reduced. DICE plans to continue working in this direction.
Teammate aliases now display correctly.
Fixed the Falk animation being shown after the match.