We're talking about Marvel's Midnight Suns and Hangar 13's secret project Volt.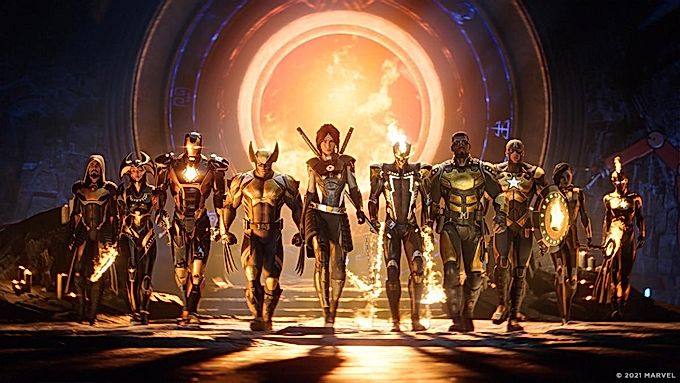 After the publication of the financial report of Take-Two Interactive, it became known that the release date of the tactical-RPG Marvel's Midnight Suns was postponed. The project will not be released in March 2022 as previously planned. At the same time, Bloomberg reporter and trusted insider Jason Schreier spoke about the cancellation of the secret superhero project Volt from the studio Hangar 13, known for the remake of Mafia.
The Firaxis Games team, which develops Marvel's Midnight Suns, announced the transfer of the game on their personal microblog. The developers said they were inspired by the community reaction to the tactical-RPG gameplay demos. However, the studio needs more time to create the best project it can do. Marvel's Midnight Suns are now slated to release in the second half of 2022. Most likely, the release will take place in late summer or early fall.
Regarding the Volt, Jason Schreier stated: "Take-Two / 2K has canceled a new Hangar 13 game, codenamed Volt, which has been in development in various forms since 2017, sources told Bloomberg. According to recent reports, the project cost $ 53 million.whether there will be layoffs. "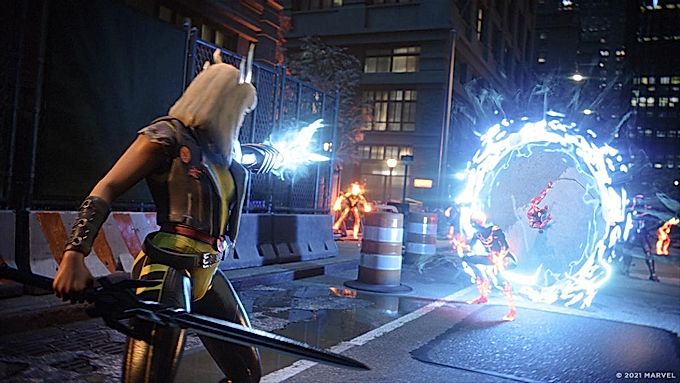 Marvel's Midnight Suns in Brief
The plot of the game tells about the resurrection of Lilith, the mother of demons, by the forces of "Hydra". The antagonist seeks to free his lord Chthon from captivity, and superheroes from the teams of the Avengers and the Midnight Suns will try to prevent her. They will resurrect the Hunter, the first customizable Marvel character. According to history, this is the outcast child of Lilith, who is able to defeat her.
The project is divided into two parts. The first is the battles based on the card system. And the second is conversations with superheroes and entertainment in the hub. In this case, users will control the Hunter.