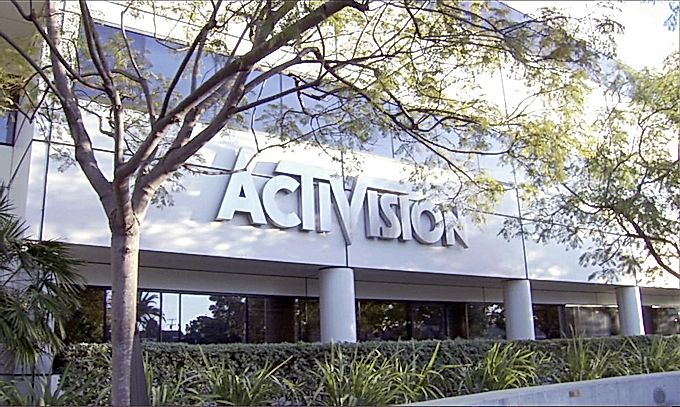 The Wall Street Journal has published a large-scale investigation into the CEO of Activision Blizzard Bobby Kotick and the situation in the publishing house. It turned out that the manager sexually harassed one of the employees and covered other developers who were doing the same. But no one is going to dismiss the head.
According to WSJ
Further development of events
According to the Wall Street Journal, the CEO was aware of all the harassment issues at the publishing house. When people started talking about them in large quantities, Bobby Kotick only tried to control the situation and did not take measures to change the internal culture of Activision. He also lowered his salary on purpose in order to minimize the damage from the scandal and avoid uncomfortable questions.
Publishers deny the Wall Street Journal's claims. According to the official response from Activision, Bobby Kotick could not have known about all the harassment in the publishing house.
The board of directors supported the leader and called him an excellent leader. Bobby Kotick made no secret of the magnitude of the corporate culture problem, the board said.
Now 150 employees of Activision staged a protest demanding to fire the head of the publishing house. However, the board of directors is not going to do this.