The above picture is dedicated to the hard life of a homosexual from a dysfunctional family.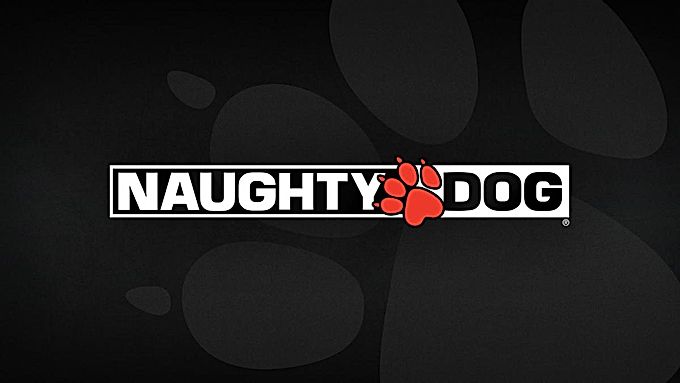 Studio Naughty Dog, which created the popular series The Last of Us and Uncharted, is allegedly working on the game under new intellectual property. The project will feature the first black protagonist in the company's history. And the main source of inspiration for the developers was the movie "Moonlight".
The information was shared by the insider RalphsValve, who previously published data on the new Call of Duty and the remaster of Grand Theft Auto IV. He has not yet managed to be noted for many truthful leaks, so fresh details are best taken as rumors.
The story of the upcoming game Naughty Dog has not been reported. But since the company is inspired by the movie Moonlight, it may realize a similar story. The above-mentioned picture tells about the life of a black homosexual from a dysfunctional family. The tape shows what difficulties the main character faced on the way to determine his orientation and identity.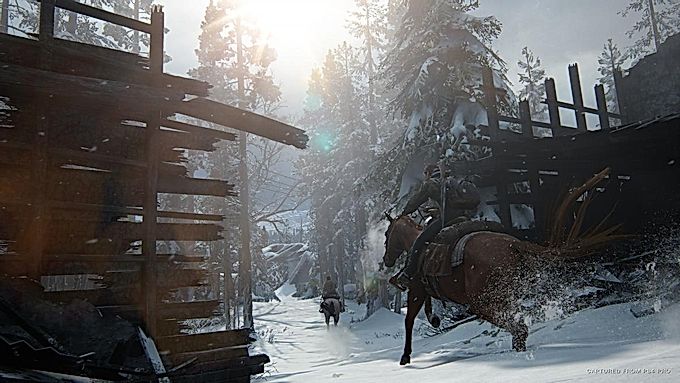 More information about Naughty Dog
This is one of Sony's most famous indoor studios. Her last game was The Last of Us Part II, which was heavily criticized for its ambiguous plot moves.
Now the company is definitely engaged in independent multiplayer TLoU II. However, there are several teams working within the walls of Naughty Dog, so the creation of a game using new intellectual property is quite possible. However, there have been no official comments on the words of RalphsValve yet.