The role went to an actress named Natasha Mamba.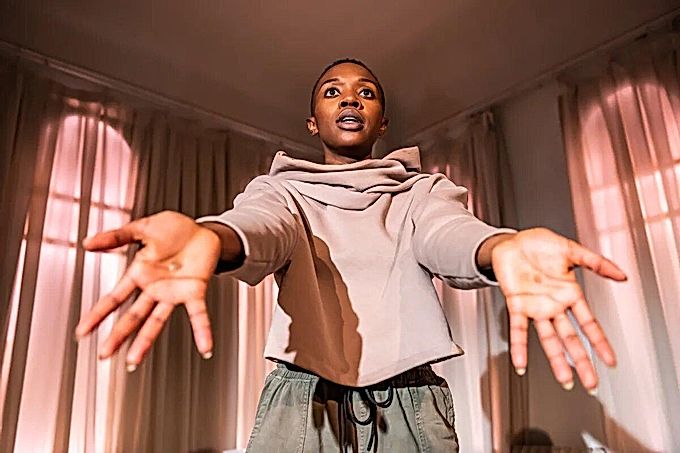 The creators of The Last of Us series have long stated that it will not exactly repeat the events of the first part of the game series. The show will be marked with new episodes, and recently another confirmation of this was found. Natasha Mamba has joined the upcoming film adaptation. The black actress will be reincarnated as a character that was not in the game.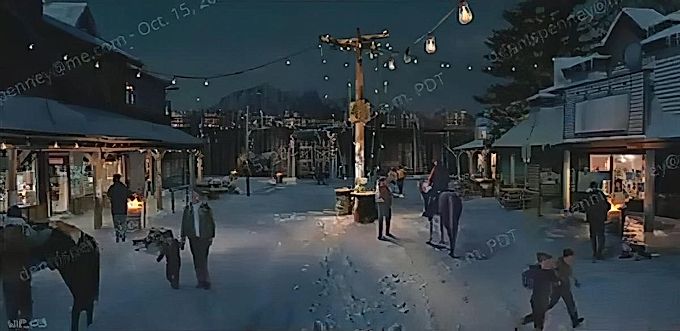 The new heroine's name is Kim Tembo, and at the moment this is all information about her. There was no information about the girl's role in the plot and her relationship with Joel and Ellie. As for Natasha Mamba, she did not have many roles. The first work of the actress was the short film "501", which was released in 2014. Then she appeared in the TV series "The Beast" and "The Handmaid's Tale".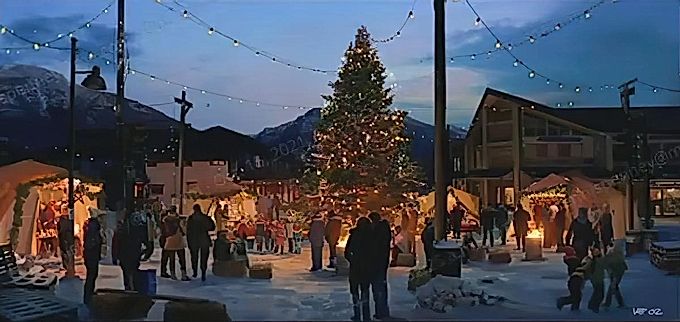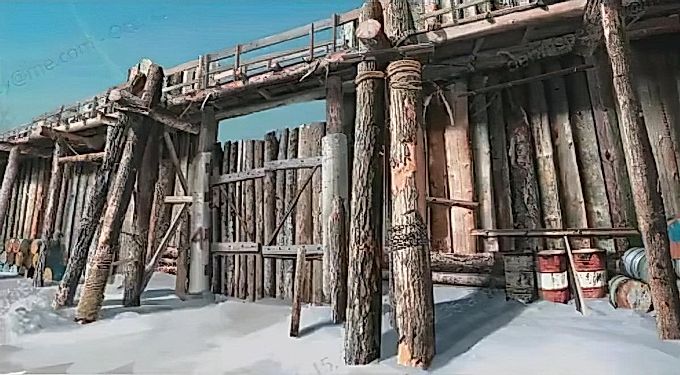 The Last of Us series - plot and actors
The adaptation of the game shows the world where there was an outbreak of an epidemic of a mutated parasite fungus that turns people into zombies. The plot revolves around the experienced cynical smuggler Joel, who lost his daughter at the dawn of the pandemic. Now he has to transport the impudent girl Ellie, who was found to be immune to the disease, across the country.
The roles of Joel and his companion are played by Pedro Pascal and Bella Ramsay, respectively. These actors have already starred together in another successful HBO show, Game of Thrones.
The show is filmed in Canada. HBO plans to spend $ 200 million on production of the first season of the series.