The remaster is due out around 2023.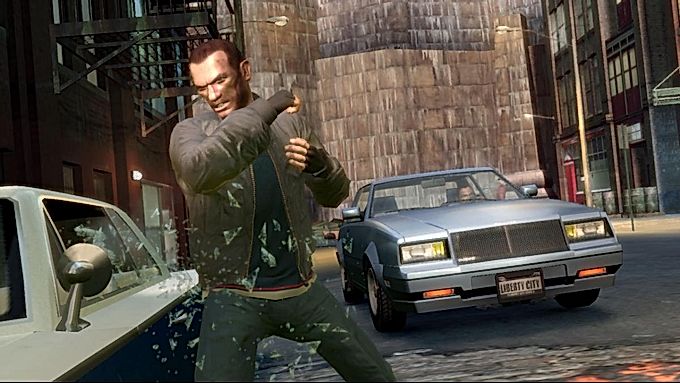 On the web, two pieces of evidence were found at once that the publisher Take-Two Interactive and the studio Rockstar Games are preparing an improved version of GTA IV. They recently released a remastered compilation of Grand Theft Auto: The Trilogy - The Definitive Edition and, apparently, plan to continue working in this direction.
The first confirmation of the forthcoming reprint of the fourth part is a letter received by the administration of the LibertyCity website. The mentioned portal contains mods for all games in the GTA series. Take-Two's lawyers demanded that the resource remove three fan projects. They are listed below.
GTA Advance Pc Port - BETA2. A modification that added to the third part of the district, buildings and billboards from GTA Advance for the Game Boy Advance.
The Lost and Damned Unlocked. The creation transferred all the content from the add-ons to the "four".
A save for Grand Theft Auto: The Lost and Damned, in which the game is 65% completed. Take-Two called it a serious "threat to its interests."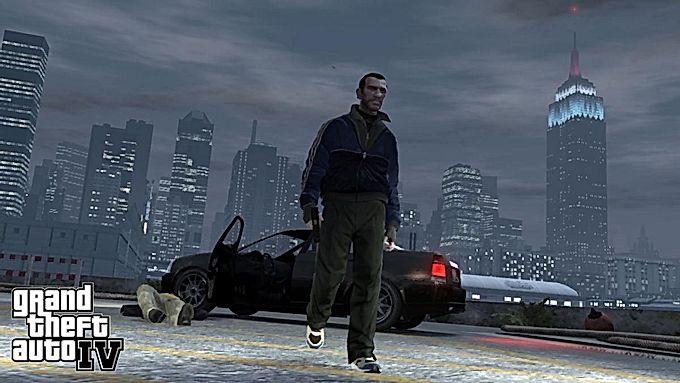 It is noteworthy that the publisher acted in a similar way before the release of GTA: The Trilogy. A few months before the announcement of the set of remasters, the company's lawyers began to demand from various portals to remove a significant list of mods. Projects that improved graphics and added new maps fell under the guillotine. Now the situation is repeating itself, which prompted thoughts about the forthcoming remaster of the fourth part.
Second confirmation that the reissue of GTA IV will still be released
An insider Ralph announced an improved version of the "four" in his personal microblog. According to him, the project will be released in 2023 on PC, PS4, PS5, Xbox One, Xbox Series X and Series S. The remaster will include the Episodes from Liberty City add-on, but the multiplayer will be cut out of it. Ralph's words were taken with a grain of salt, as he did not have time to mark the numerous truthful leaks. However, Take-Two's recent demand at least partially confirms the insider's claim.