The data was shared by Ampere Analysis.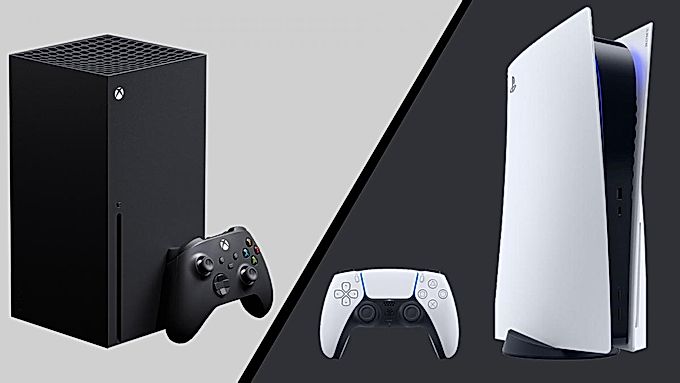 Analysts have shared information on PlayStation 5 and Xbox Series sales for the first year since launch. It turned out that the Sony console is much more popular than the Microsoft consoles. PS5 is almost twice ahead of the competitor.
Data arrived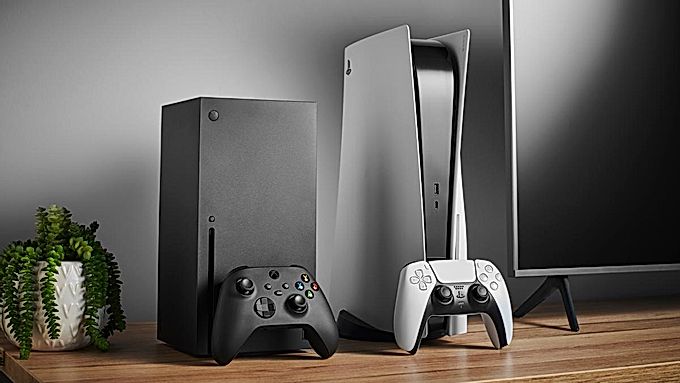 Other interesting details from analysts
According to Ampere Analysis, Sony is better prepared for semiconductor shortages and supply problems. This is one of the reasons why the PlayStation 5 dominates the Xbox Series.
Nintendo Switch became the leader of the console market in the second quarter of the current fiscal year. Its circulation has reached 3.91 million units. Interest in the box has grown thanks to the launch of the OLED version.
Xbox Series X and Series S have roughly the same sales figures. In some countries, the junior Microsoft console even surpasses the older one, as it was more often delivered to stores.